Welcome to Romance SParks Joy
Romance Sparks Joy is a book club that aims to amplify the voices of underrepresented romance authors and promote their stories of happiness for everyone and anyone.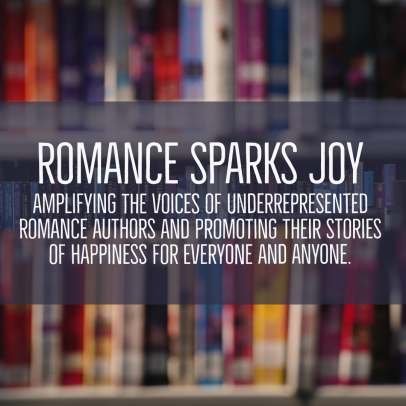 Thank you for taking the time to visit our site. You can find out more about our project, the books we've read, the books we're looking to read, and the people behind the scenes that keep it all running here. Join in the monthly discussions on Twitter by following @sparkjoyromance and say hello to all of the wonderful people participating in RSJ.